About Us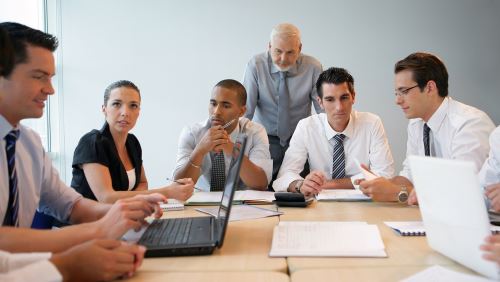 Established in 1987, CONSERV is a British/Egyptian partnership that is specialized in top quality finishing works for international enterprises, embassies, banks, commercial and industrial complexes.
Over the past two decades, the company became one of the top construction service providers in Egypt. CONSERV offers the entire scope of services that would permit the delivery of turn key projects.
The Civil Works Division has been created to give the Finishing Works Division the very powerful tool of implementing a fully integrated construction services package. The Electro-mechanical Division is a strong and indispensable extension to the construction works section.
To complement the inhouse expertise, a joinery and furniture factory was added. A strong technical office has also been developed to provide all necessary technical support to our clients.
The company is classified as "First Class" with the Egyptian Federation of Contractors.